Cheese Market News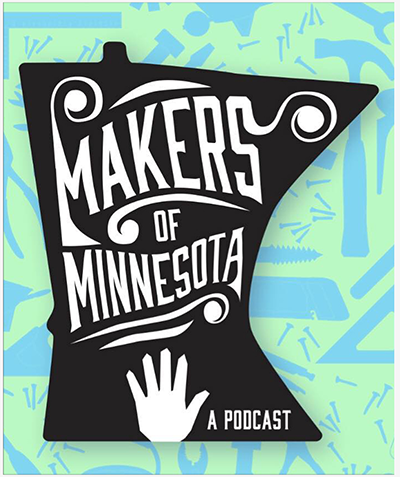 Frankie and David Lenzmeier met at a street dance in River Falls Wisconsin and are now heading up Stickney Hill Dairy, makers of Stickney Hill and The Humble Goat Cheeses.

From a cheese made at the bottom of Stickney Hill to bringing the new Humble Goat cheese to a National market, they are expanding their family business in Covid times.
Looking for a Great After School Snack?