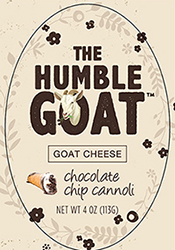 A chocolate chip cannoli in chèvre form.
Use this on graham crackers, in a sweet dessert, or just eat by the spoonful.
Classic chèvre infused with hints of key lime. This citrusy flavor is great for summer and paired with pound cake or graham crackers.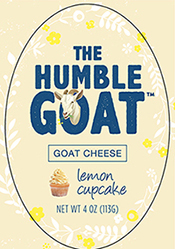 When life gives you lemons, you make lemon cupcake chèvre! This chèvre is delicious when paired with vanilla wafers or animal crackers.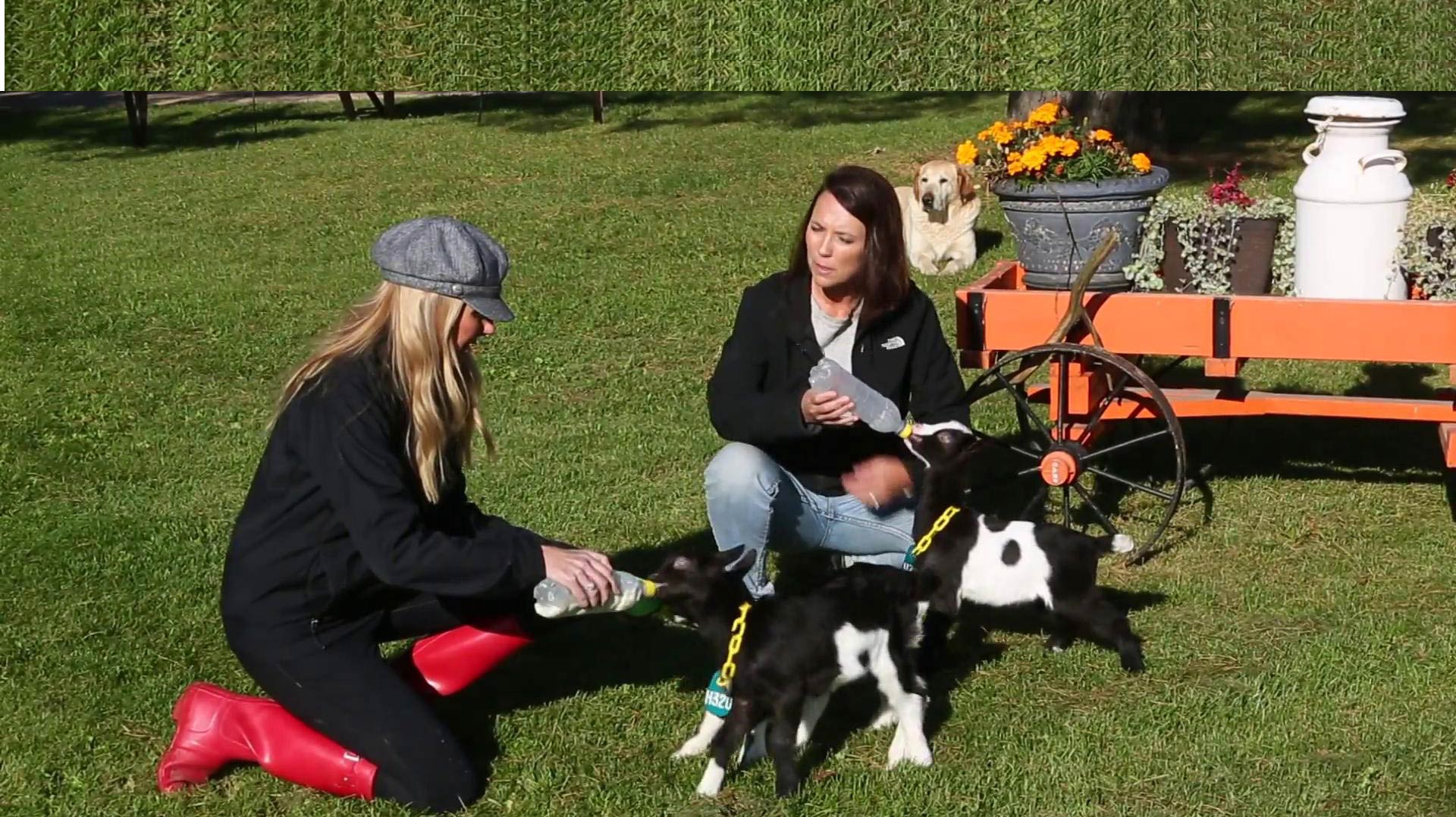 The dawning of something truly great doesn't happen overnight. It takes days, months, years, to develop and finely tune. Adjust, readjust, and  then  – you have it. The finest chevre. Making this happen with excitement, hard work, and devotion is the cornerstone of the Humble Goat. If it's consistent, fresh flavor you're looking for in a high-quality specialty Chevre cheese, look no further – you found the Humble Goat, nestled in America's Heartland.